Lookbook 'Birds Eye View'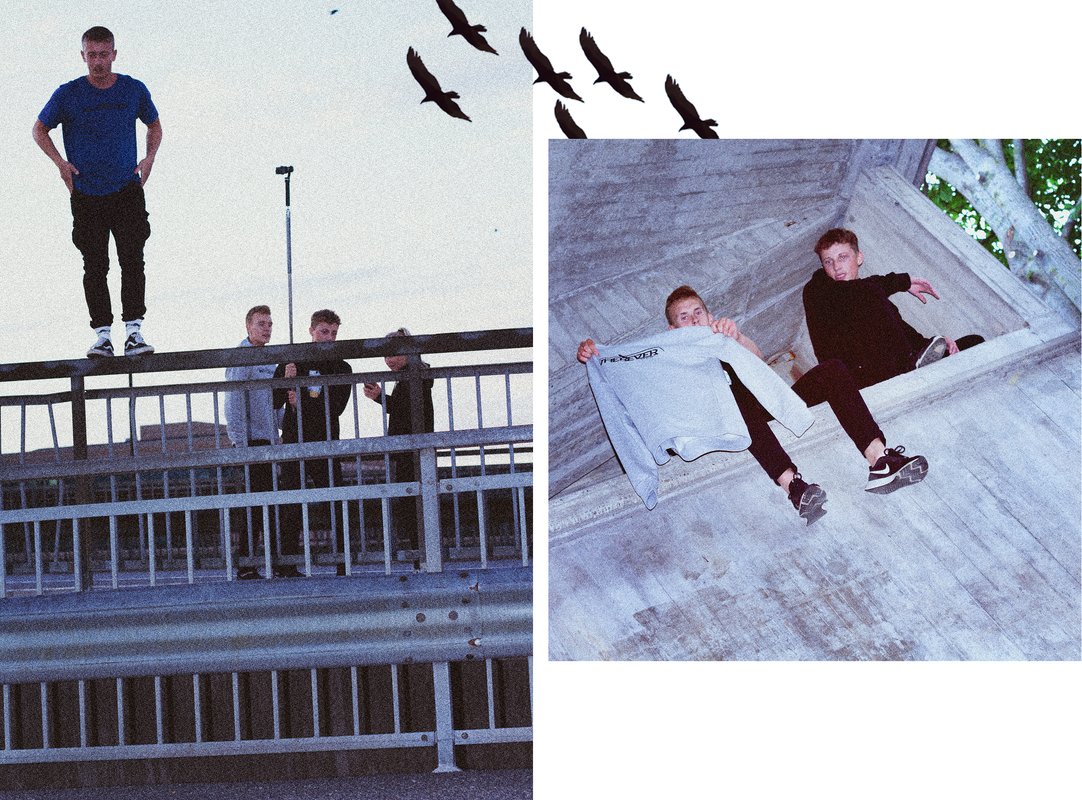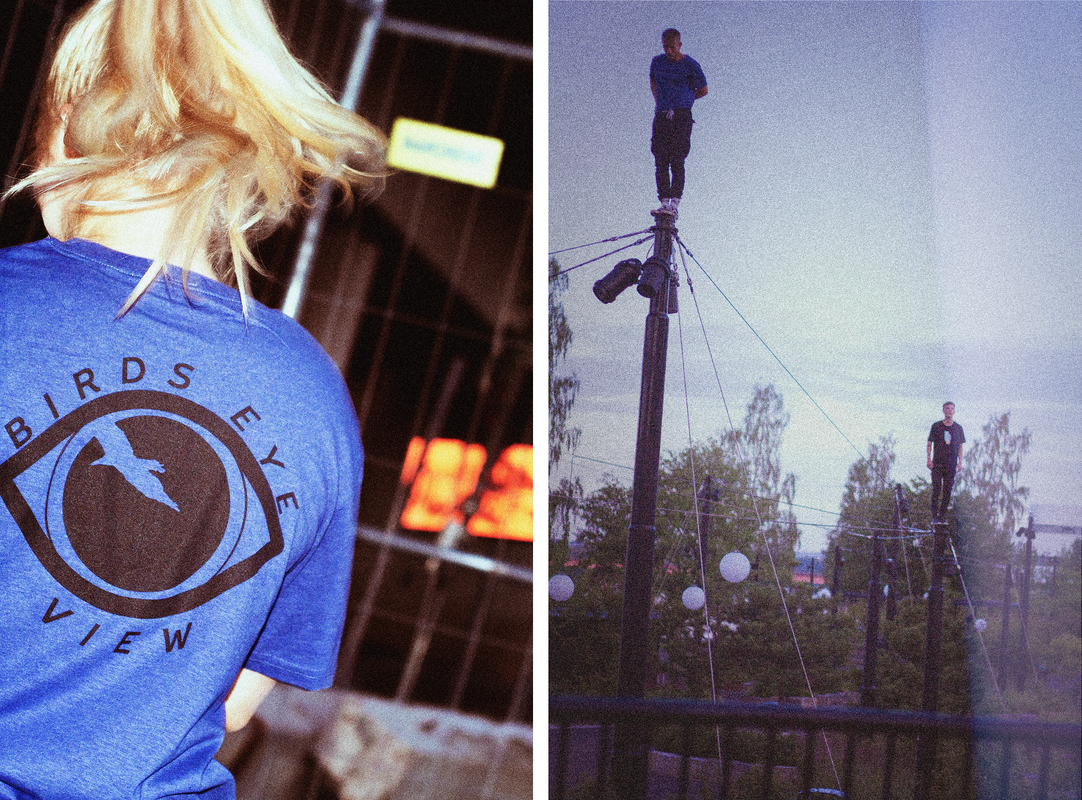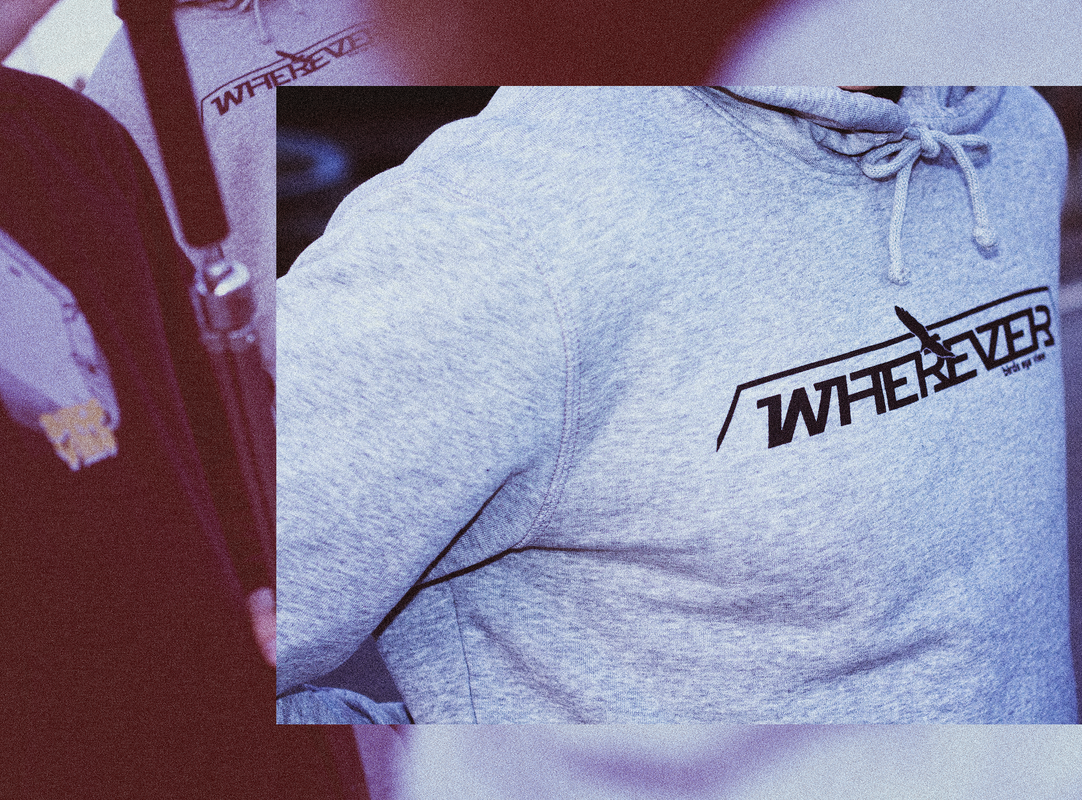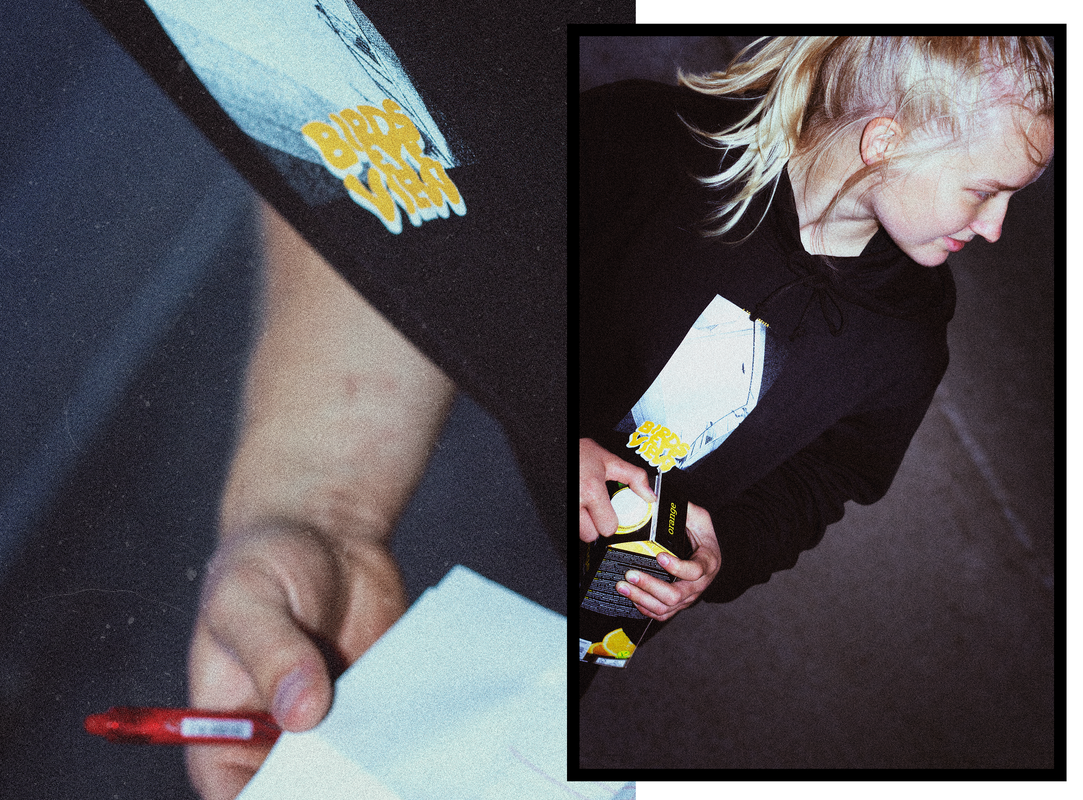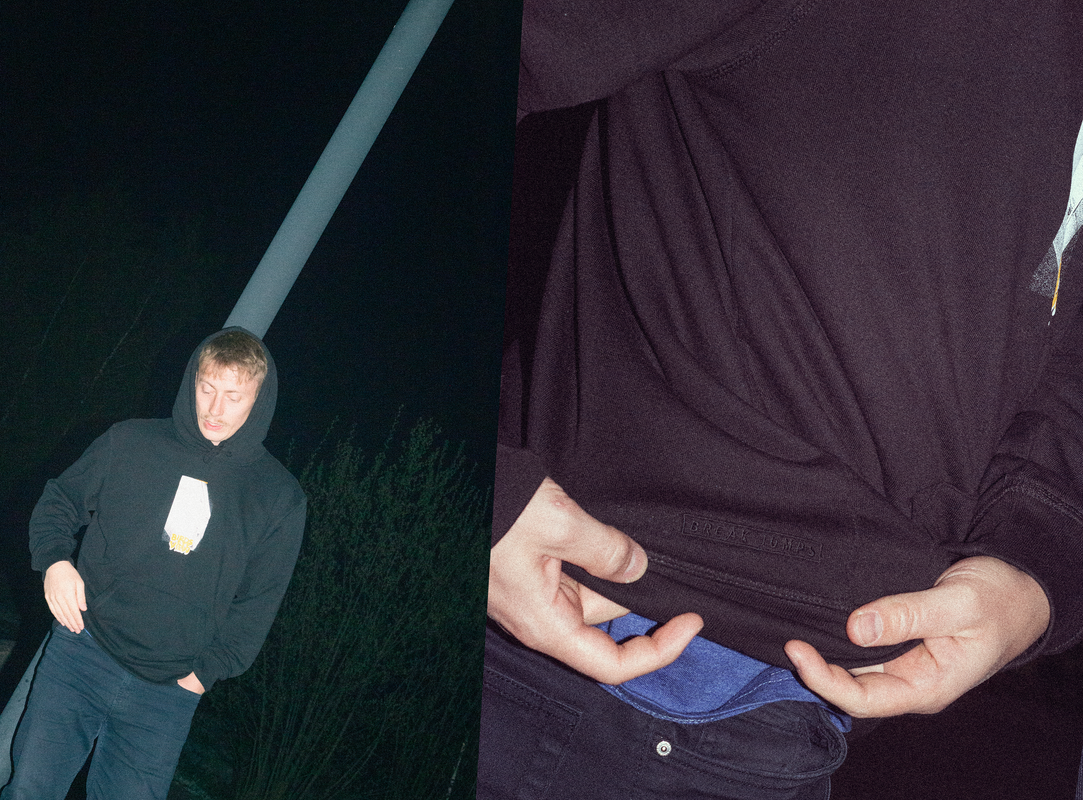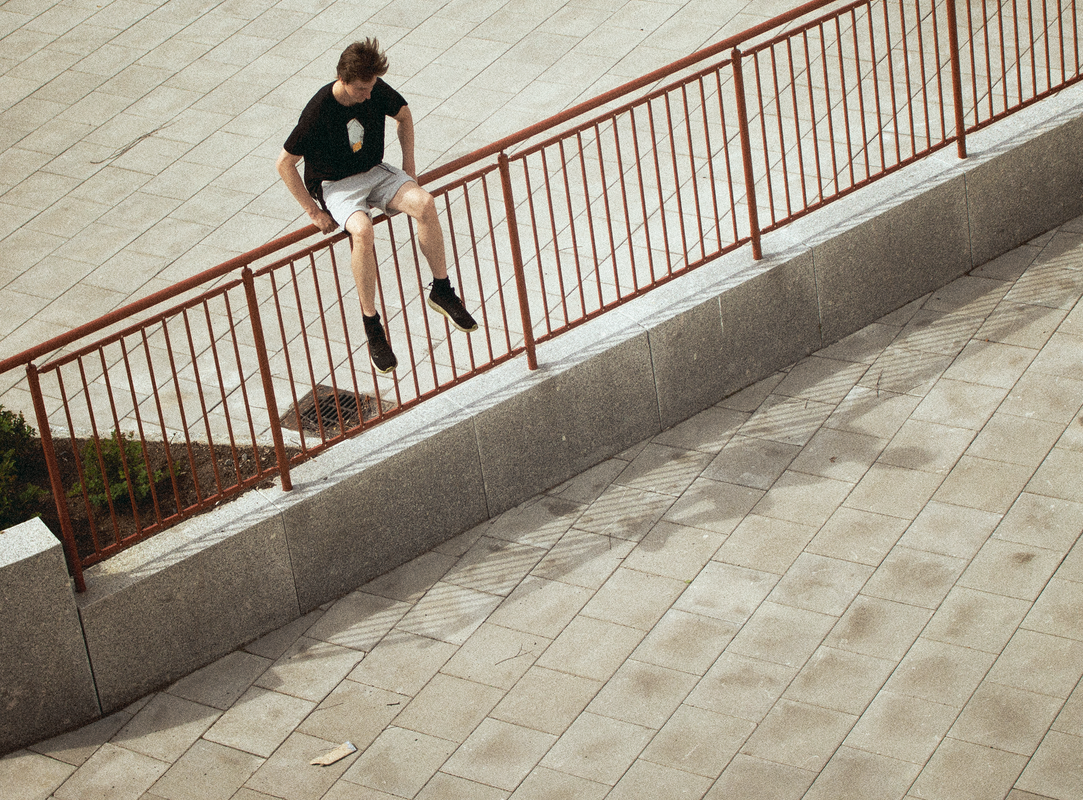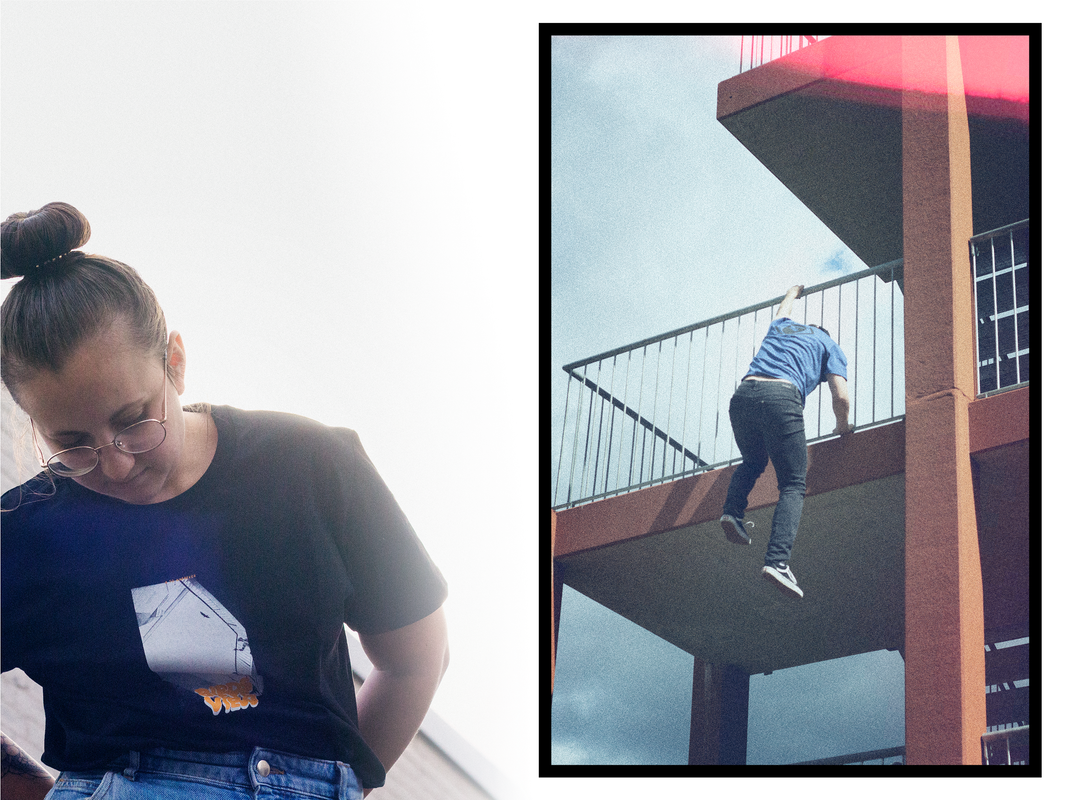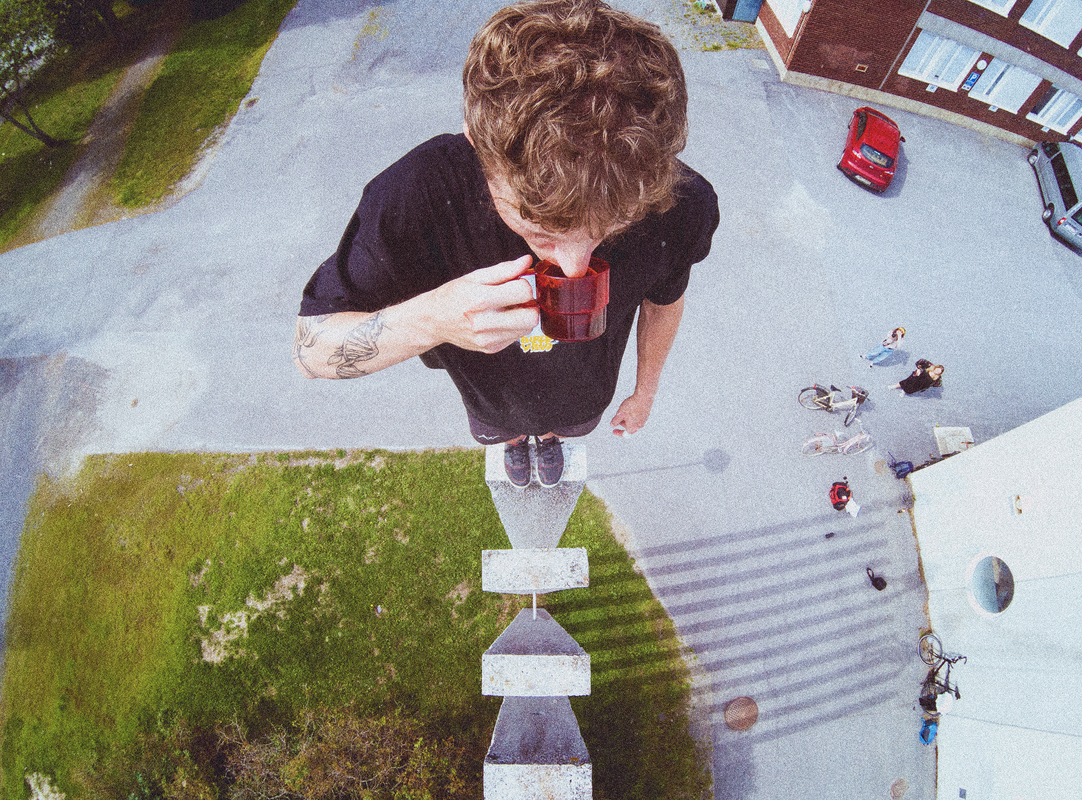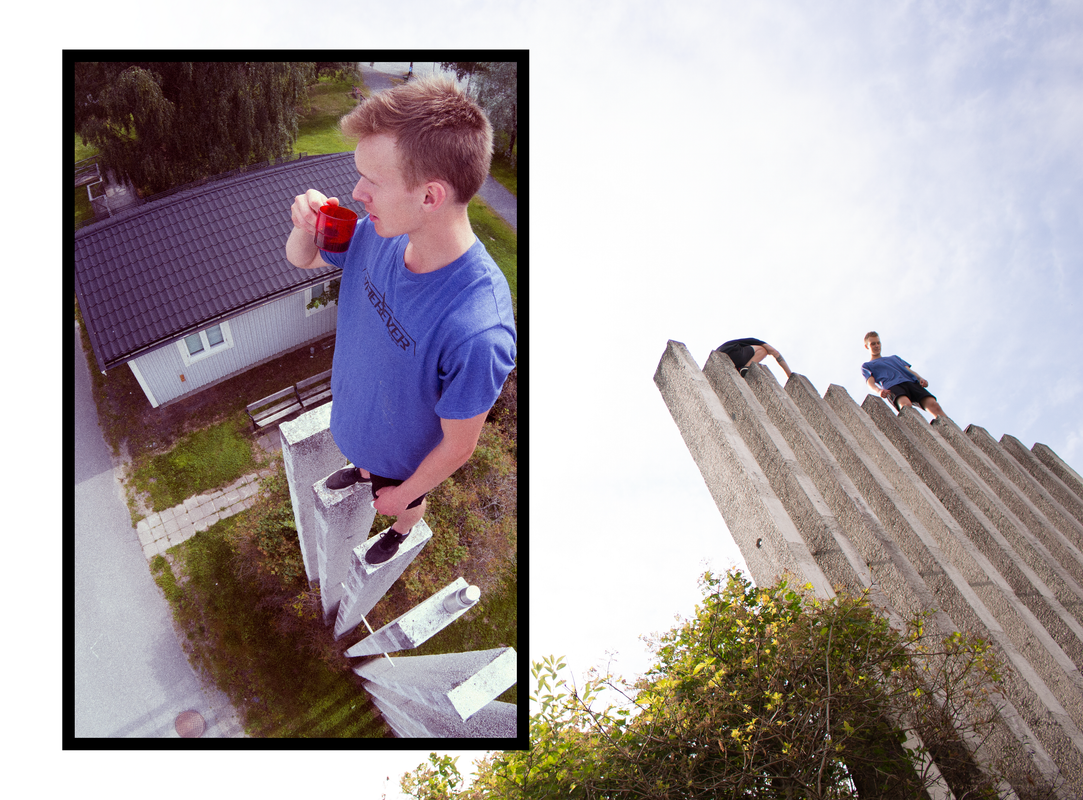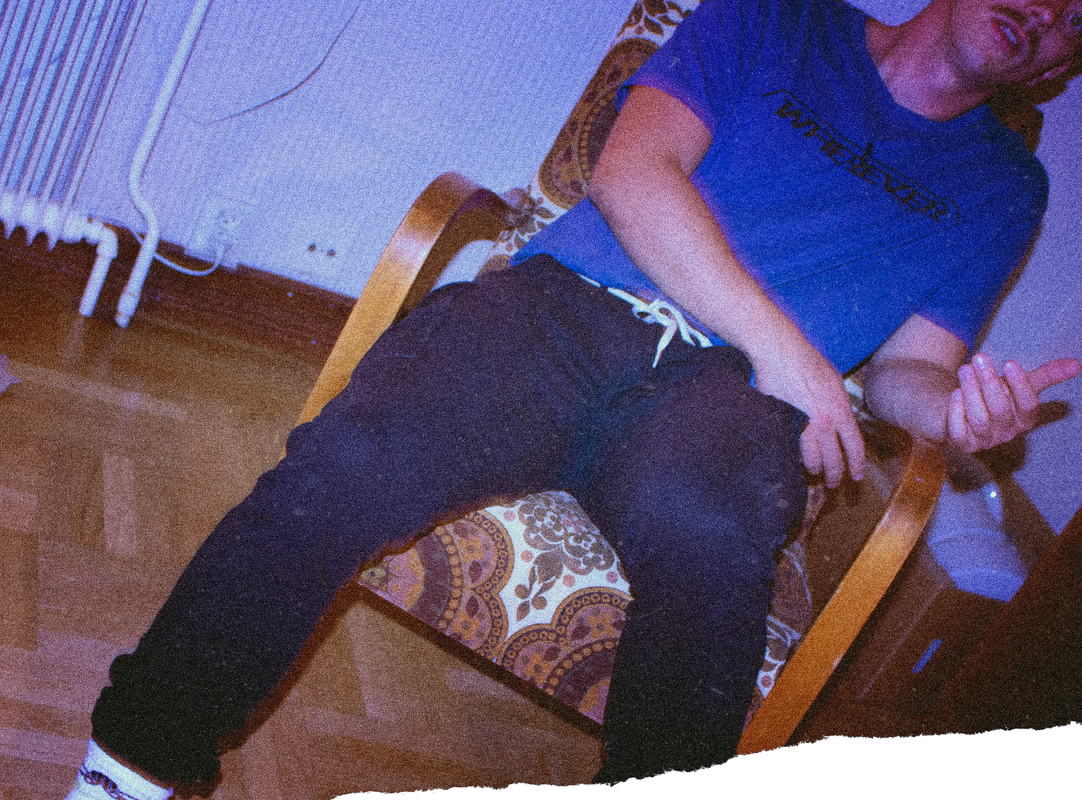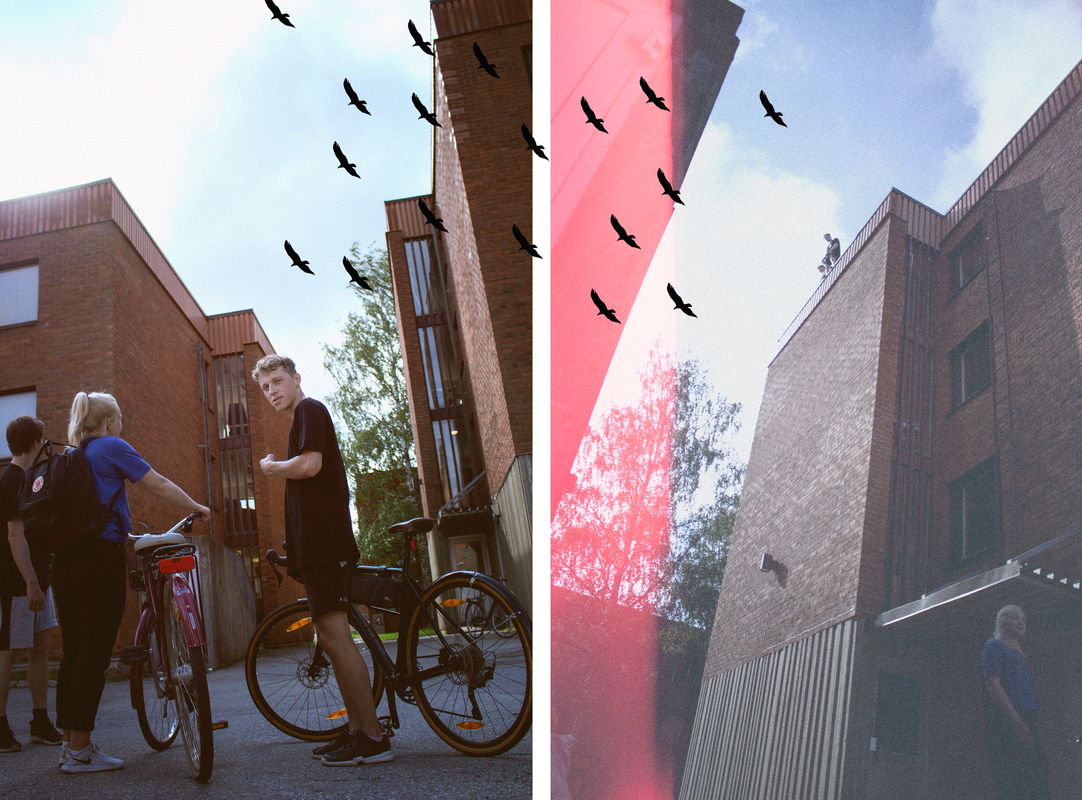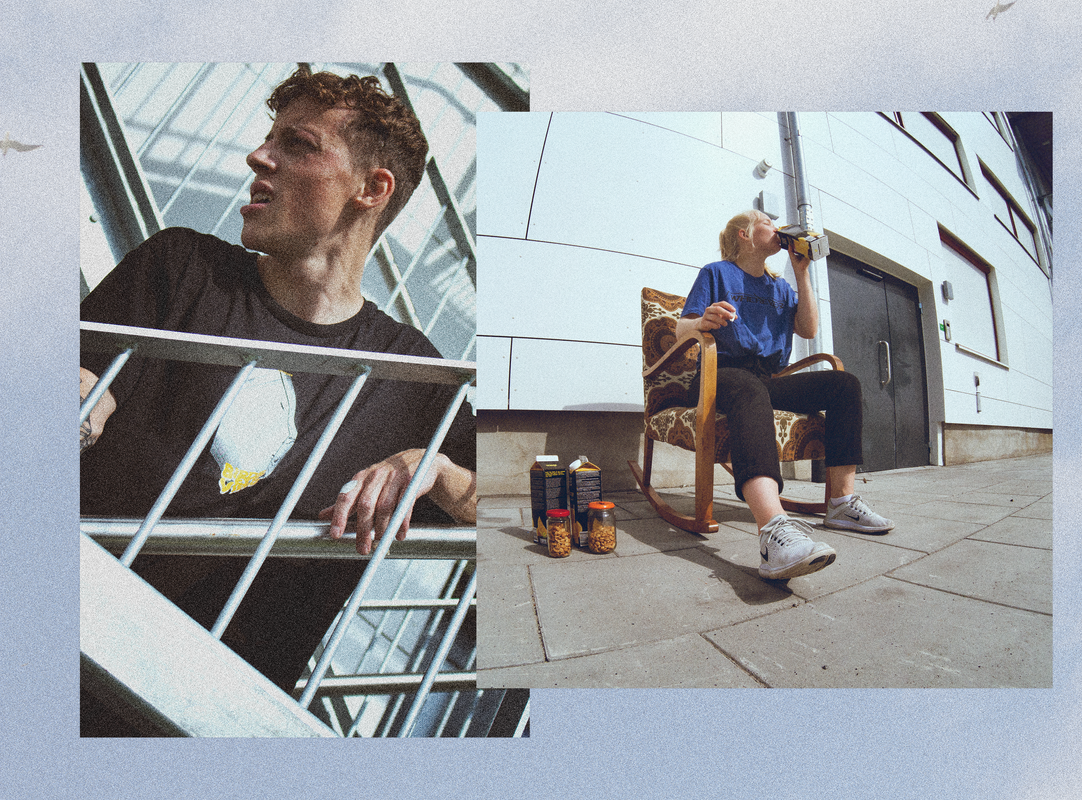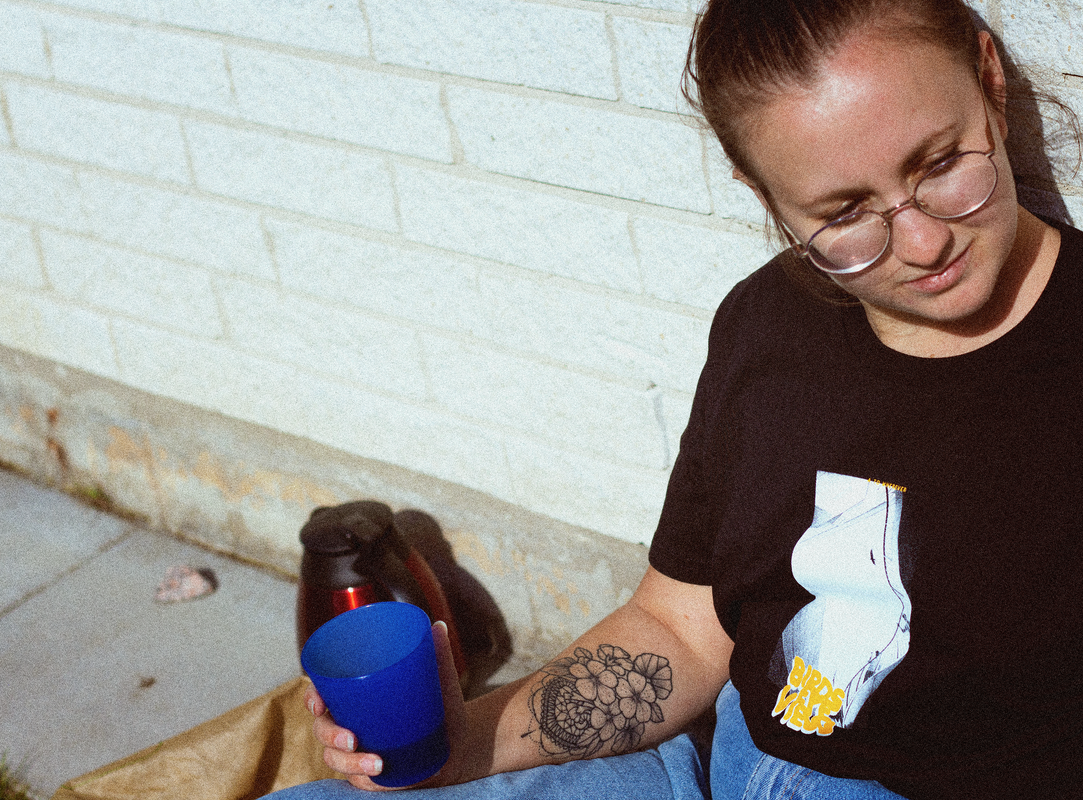 The 'Birds Eye View' collection draws its inspiration from what is commonly referred to as the 'Parkour Vision'; a way to look at your environment and see opportunities to move freely rather than seeing constraints and limitations. A to Wherever has always been about going where you want, about viewing the world with open eyes and about the freedom and joy to explore and discover. Who else has always wanted the ability to fly given three wishes?
A to Wherever is committed to being sustainable. We only use producers that in turn have the same ambition and for this collection we are happy to work with a local print shop 'Gröna Tryck' ("Green Prints") who specializes in making sustainable choices through the whole production chain. Of course there is still Co2 emissions from production, which is why we on top of that use climate compensation services to compensate for those emissions, mainly through tree plantation. For me there was never a choice in this - either it would be sustainable or not be at all.
The lookbook is shot by Felix Johannesson and Frida Fältman. All models are athletes from Umeå's community.